Learn from Maryland's Tree Experts!
Trees bring many benefits to your property, including improved quality of life and better property values. They are also subject to a whole host of elements that can cause damage, including storms, animals, insects, disease, and chemicals.
It can be difficult to tell if your trees truly are healthy. Even something as small as lighter-colored leaves can be a symptom of major underlying problems.
Here are a few tips from our Maryland tree experts to help you determine if you trees are healthy: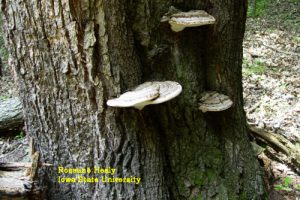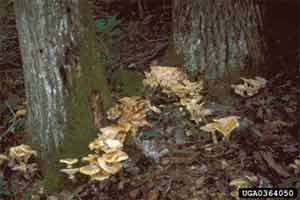 If any of the above issues are present, contact our Maryland tree experts today! Appalachian Tree Service has over 25 years of experience handling all tree issues, and can find a solution to your tree concerns safely, professionally, and effectively. Serving Montgomery County, Frederick County, Baltimore County, Washington DC, Carroll County, Anne Arundel County, Washington County, and Howard County in Maryland.